Wayne M. Uttke
Founder / President
A Lead Assessor for SGS International Certification Services, Inc., (SGS ICS), an accredited registrar of Quality Management Systems. In his current position, Wayne is responsible for quality systems assessments and surveillances for the ISO 9000, QS 9000 and AS 9000 series of standards.
Prior to becoming a third party assessor with SGS ICS, Wayne worked for over thirty years as a manager in diverse industries such as;
metal fabrication
ferrous and non ferrous castings
centrifugal static casting
welding
machining
fiberglass fabrication
non destructive testing
metrology
beverage bottling
warehousing
distribution
airport management
aircraft servicing
teaching
laboratory management
quality assurance
Wayne is certified by the State of Wisconsin to teach four associate degree areas;
Industrial Supervision
Quality Assurance
Industrial Engineering
Manufacturing Engineering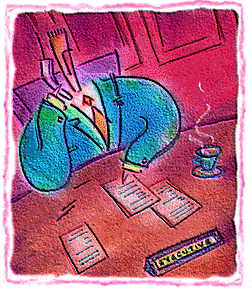 Wayne has trained hundreds of people in;
ISO implementation
teamwork
problem solving
and the use of statistics
Wayne is a member of the;
American Society for Quality Control (ASQC)
American Foundrymans Society (AFS)
American Management Association (AMA)
American Society for Training and Development (ASTD)
International Register of Certificated Auditors (IRCA)
Wayne owns and manages W. M. Uttke & Company that provides training and management expertise to small to medium businesses. He is also a licensed private pilot and aircraft owner.